"Grab My Latest Book—The 100-Page Book and an Exclusive Set of Launch Bonus Gifts!"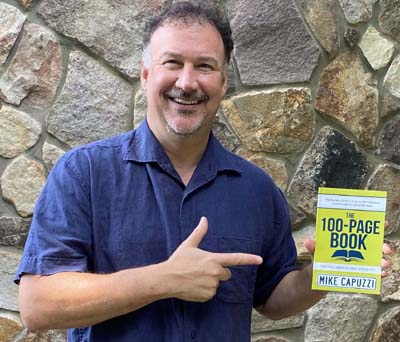 Get this exclusive set of FREE & VALUABLE gifts when when you grab your copy of The 100-Page Book this week!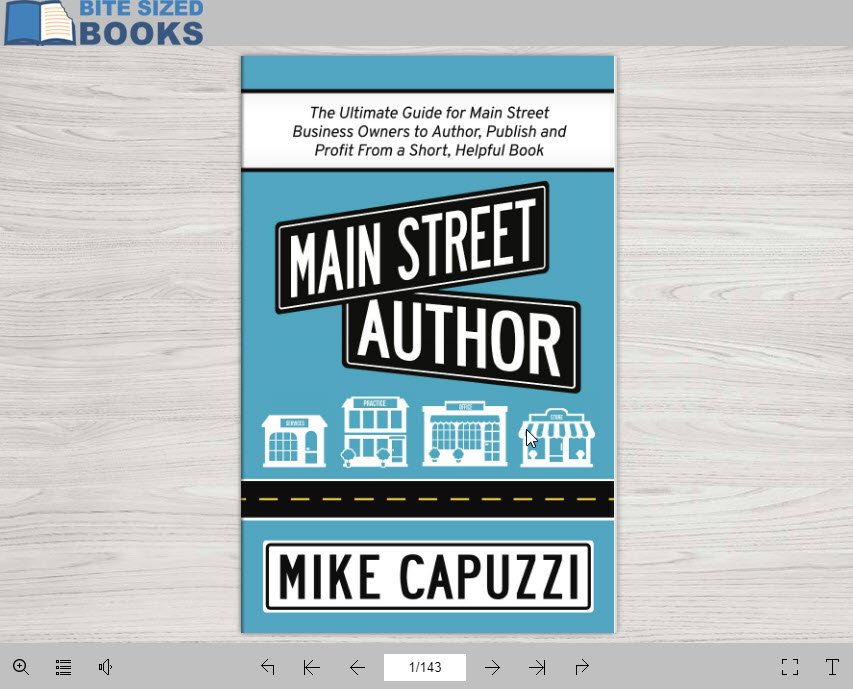 1. Main Street Author Flip Shook
Get my July 2020 update of Main Street Author, which goes into greater detail on business owners can leverage a short, helpful book.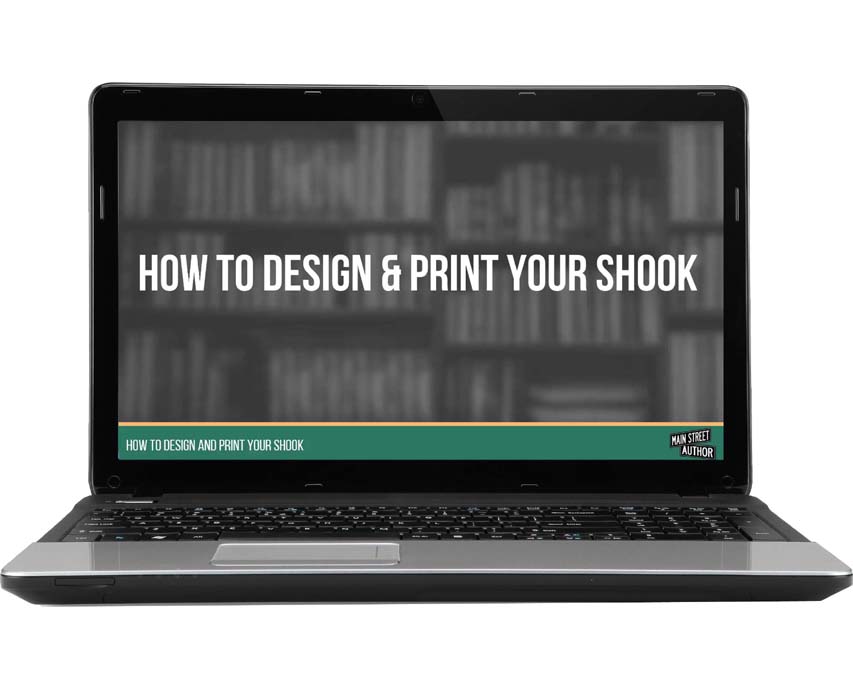 2. Design & Print Training Tutorial
Get my valuable video tutorial which goes into greater detail on how to design and print your short, helpful book so it looks great!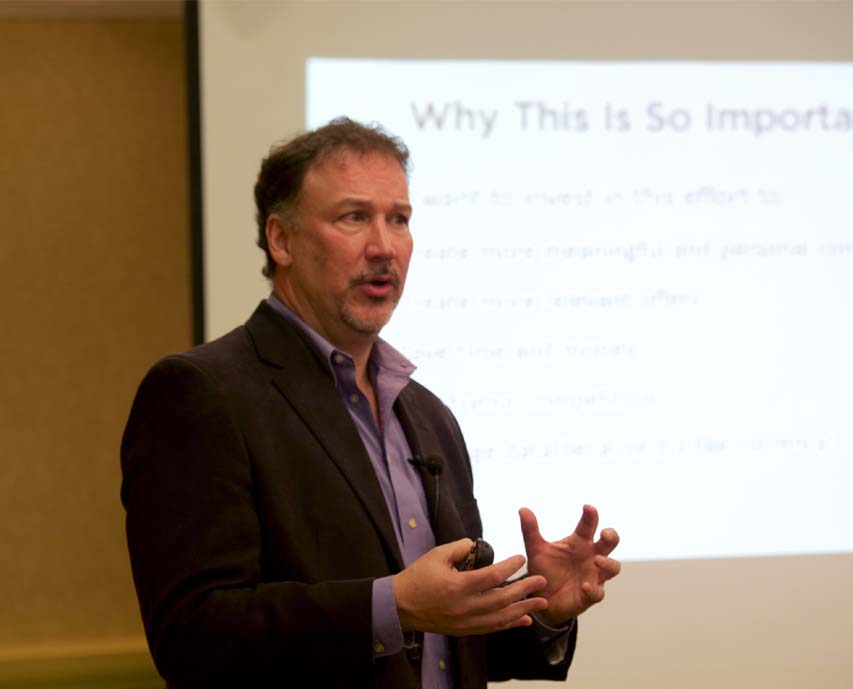 3. Amazon Book Essentials Live
In August 2020, I am going to host a live, virtual event to go over the essential book set-up strategies to use on Amazon.com.

HOW TO GET INSTANT ACCESS TO THESE GIFTS
Get a copy of your Amazon order # and come back to this page.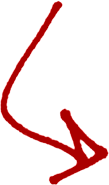 (If you experience problems and cannot submit your name, email and order # information, please email info<at>mikecapuzzi.com).
Enter your Amazon order info to claim your bonus gifts after we verify your purchase.